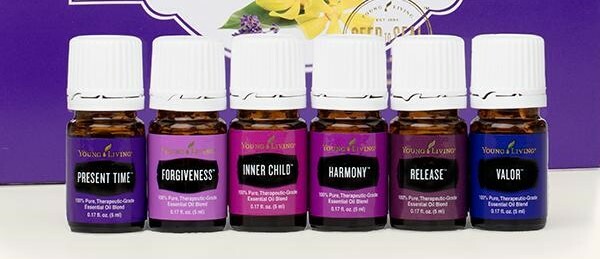 Feb 18, 2023 01:00 PM

–

Feb 18, 2023 02:30 PM

Eastern time
Come explore six essential oils that inspire feelings of emotional well-being and provide the foundation for encouraging forgiveness and identifying one's self. The oil blends in this protocol are designed to help promote personal progression. Enjoy the empowering and uplifting benefits of Forgiveness, Harmony, Inner Child, Present Time, Release, and Valor essential oil blends. See what they can bring to your day-to-day life!
FREE CLASS held at the Essential Oils Learning Center at 1973 Route 52, Hopewell Junction, NY opposite Patriot Way at the new roundabout. Phone: 845.494.5604
We exclusively use Young Living Essential Oils and oil-infused products and supplements from Young Living.